CONSULTANCY
Often 'marketing' just brings more problems. You need someone to plan and implement your strategy. You need someone to design and artwork it. You need someone with vision to run it.
Ocean Marketing can provide that service. Whether it is a one-off event you need more hands to help with - or an on-going campaign that needs that extra bit of resource - or maternity leave cover. Call us. We can provide resource to take over the reins and successful plan, design, implement and assess any campaigns, projects or events that you may have in the pipeline.
Are costs are resonable and you can buy our expertise by the day, by the event, by the campaign or however you want to.
If you would like someone to look at your cataolgue, please call us.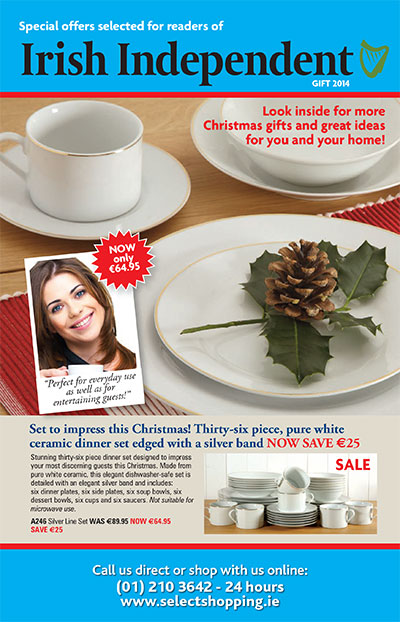 Call us today on +44 (0) 20 7228 8008 or email
office@ocean-marketing.com or click here to fill in our enquiry form for a no obligation quote.